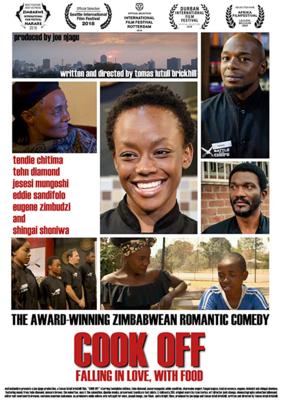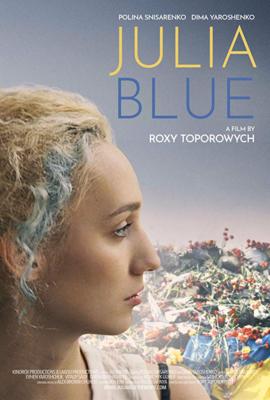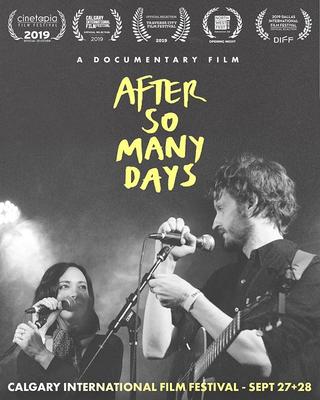 Cambria Film Festival Debuts February 6-9, 2020
Celebrate Valentine's Day early this year at the Cambria Film Festival, happening February 6-9. The weekend festival is all about romance, romantic comedies and the complexities of love with a mission to showcase wonderful films in the charming seaside town of Cambria – making it perfect for a romantic date or getaway.
 With over 20 feature films, 30 shorts and four community films making up this four-day celebration, we have the low down on films to look out for:
On Thursday, February 6, don't miss the chance to attend the opening night reception and film – kicking off the 2020 Cambria Film Festival, After So Many Days is a love story about a recently married couple, Jim and Sam, who vow to play a concert each day for a year. This endearing and delightful film showcases the year-long journey that brings the couple to 14 countries and to a new understanding of their own relationship. You'll want to stick around for this one, it features a surprise live show at the end of the film.
Cook-Off, a competition feature from Botswana, combines characteristics from Top Chef and the Hallmark Channel with an African point of view. This a romantic comedy is set in contemporary, middle-class Harare where people struggle with love and ambition, women have natural hair styles and everyone watches universally recognizable cooking shows. Embark on Anesu's journey alongside her as she juggles motherhood, a seemingly bleak future and a passion for cooking.
Julia Blue artistically captures the fleeting love story of a photojournalism student living in war-torn Ukraine and young solider fresh from war. Julia's path towards independence and a brighter future are challenged after meeting and falling for English, the young soldier, and she must choose the best path for her future.
Sure to have you laughing, discover what happens when an unsuspecting bride decides to play an April Fool's Day prank on her fiancé by staging a breakup, only to find out he actually wants to call off the wedding in Batsh*t Bride. Stick around for the Film Talk after, as this film is expected to draw a number of filmmakers for a discussion.
For more information about the festival, visit www.CambriaFilmFestival.com.