Every Saturday from now until February 24 at 6pm, Hearst Castle is showing Disney Nature's movie Oceans in its home theater. The showing is free, but seating is limited to 400 people.
Grab some popcorn and enjoy stunning images into the depths of a wonderland filled with mystery, beauty and power. The film captures migrating whales, swimming alongside a great white shark and racing with dolphins at play.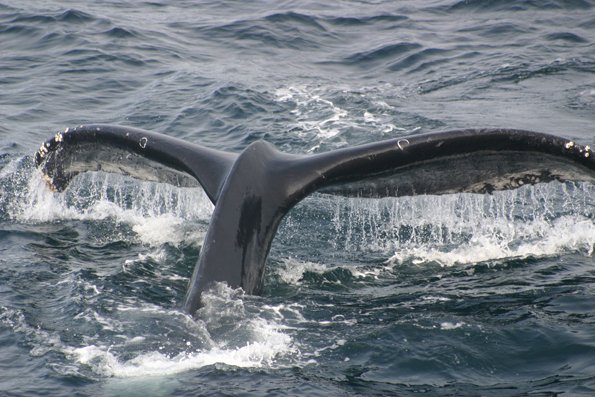 About The Movie
Oceans is a thought-provoking experience that explores over 50 different places. This journey through the deep ocean is filled with adventure, comedy and drama as you learn about the nature and animals that live underwater.
The documentary screens each Saturday at 6pm during the month, with the goal of celebrating our national aquatic and underwater treasures that are preserved within the National Marine Sanctuary System.
Plan Your Day