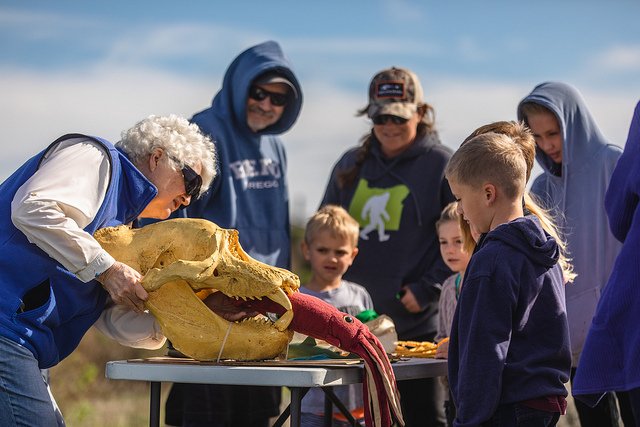 Since William Randolph Hearst hosted the world's largest private zoo at his castle on the "Enchanted Hill", San Simeon has been known as a special place for animal lovers. In fact, this small community is home to approximately 17,000 animals. Here are some of the rare and amazing wildlife you can see here, and the places you can spot them.
Zebras

Wait, what? After Hearst's death, most of his zoo animals were sent to zoos, but some were allowed to roam free, such as Rocky Mountain elk, tahr goats, llamas, white fallow deer, zebras, Barbary sheep and sambar deer. Today you can often see some of their offspring such as Zebras grazing the pastures along Highway 1 near the town of San Simeon.
Northern Elephant Seals

Catch a glimpse of the rare northern elephant seals at Piedras Blancas Rookery six miles north of San Simeon – one of the few places in the world you can see them. You can see some of these fascinating creatures – whose males grow up to 5,000 pounds – throughout the year, but in fall, the park's elephant seal population swells to 17,000 to breed. In mid-January through February, you can take a guided tour their rookery, getting an exclusive look at the adorable seal pups.
Birds

Bird enthusiasts often marvel at the 550 species of birds that call San Simeon home. Learn more about bird watching on the beach and inland, as well as the SeaPhoto iPhone App, which will help you identify and learn about what's buzzing by.
Whales

You can spot whales off the coast of San Simeon year-round – they're so prevalent that the area is a key part of the west coast's official Whale Trail. Check out the viewing site on Highway 1 just three miles south of Hearst Castle. You can also spot them from the fishing pier, the Coastal Discovery Center or even when kayaking. The best times to spy them are when the wind is lighter (early morning and hour before sunset). Grey whales swim by December through May, while Blue Whales and Humpback Whales migrate June through November. Click here for more details on when to spot them.
Looking to visit San Simeon with your own animal? Check out this post on Dog-Friendly San Simeon.