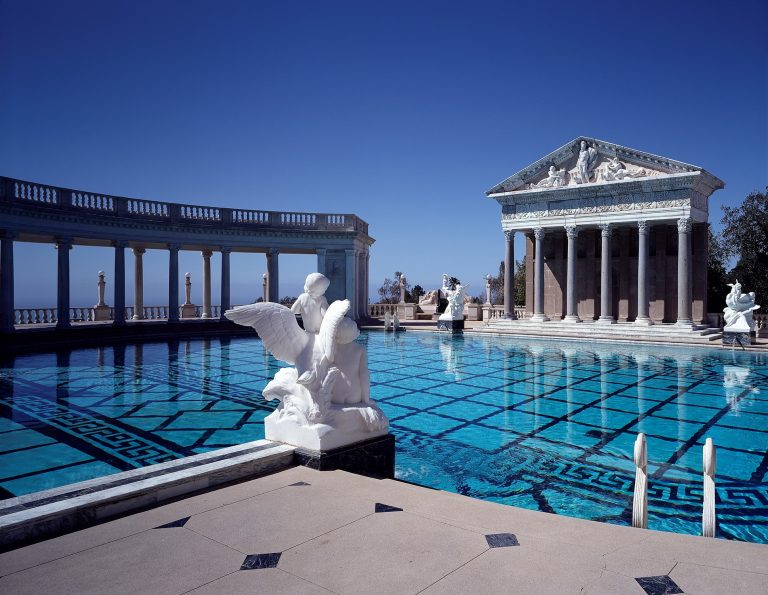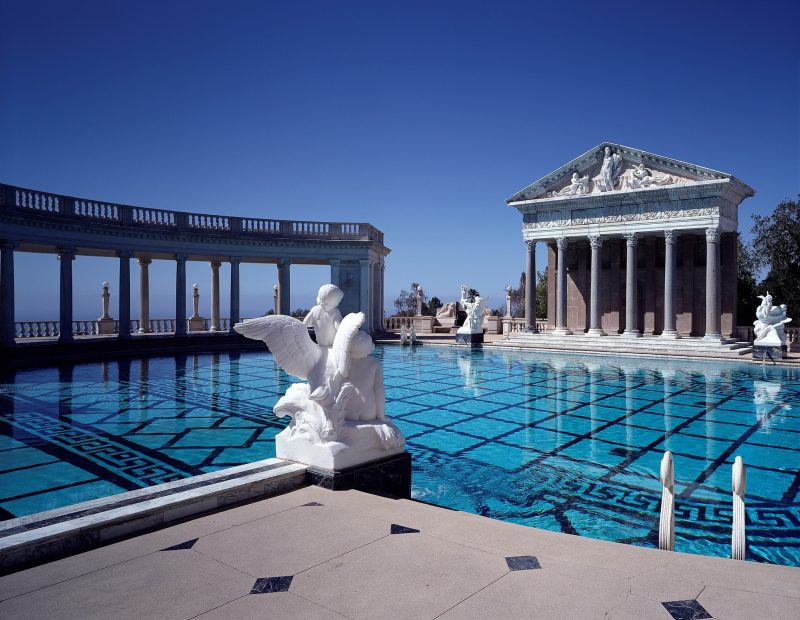 Laps of Luxury: Hearst Castle's Neptune Pool Opens
Hearst Castle's Neptune Pool is currently being filled after more than 4 years of renovation.
By the request of W.R. Hearst, architect, Julia Morgan designed Neptune Pool to be 104 feet long, and range from 58-95 feet in width. In the pool's entirety, it holds 345,000 gallons of water. The original construction spanned from 1924-1936.
To preserve the work of Julia Morgan during the renovation, a great attention to detail was needed. Workers replaced 9,000 square feet of broken tile with new tile from the original quarry in Vermont.
Discover the Neptune Pool for yourself by visiting Hearst Castle, open daily. Roam the grounds of San Simeon's grand attraction and reserve a tour today. For more information, visit Hearst Castle.