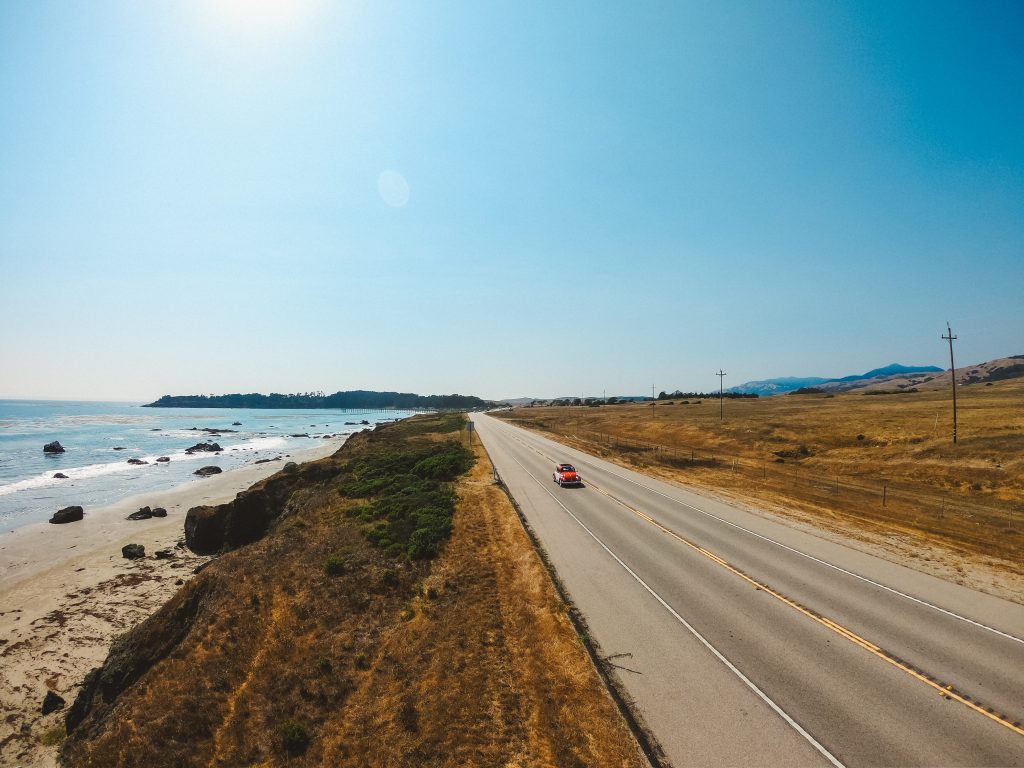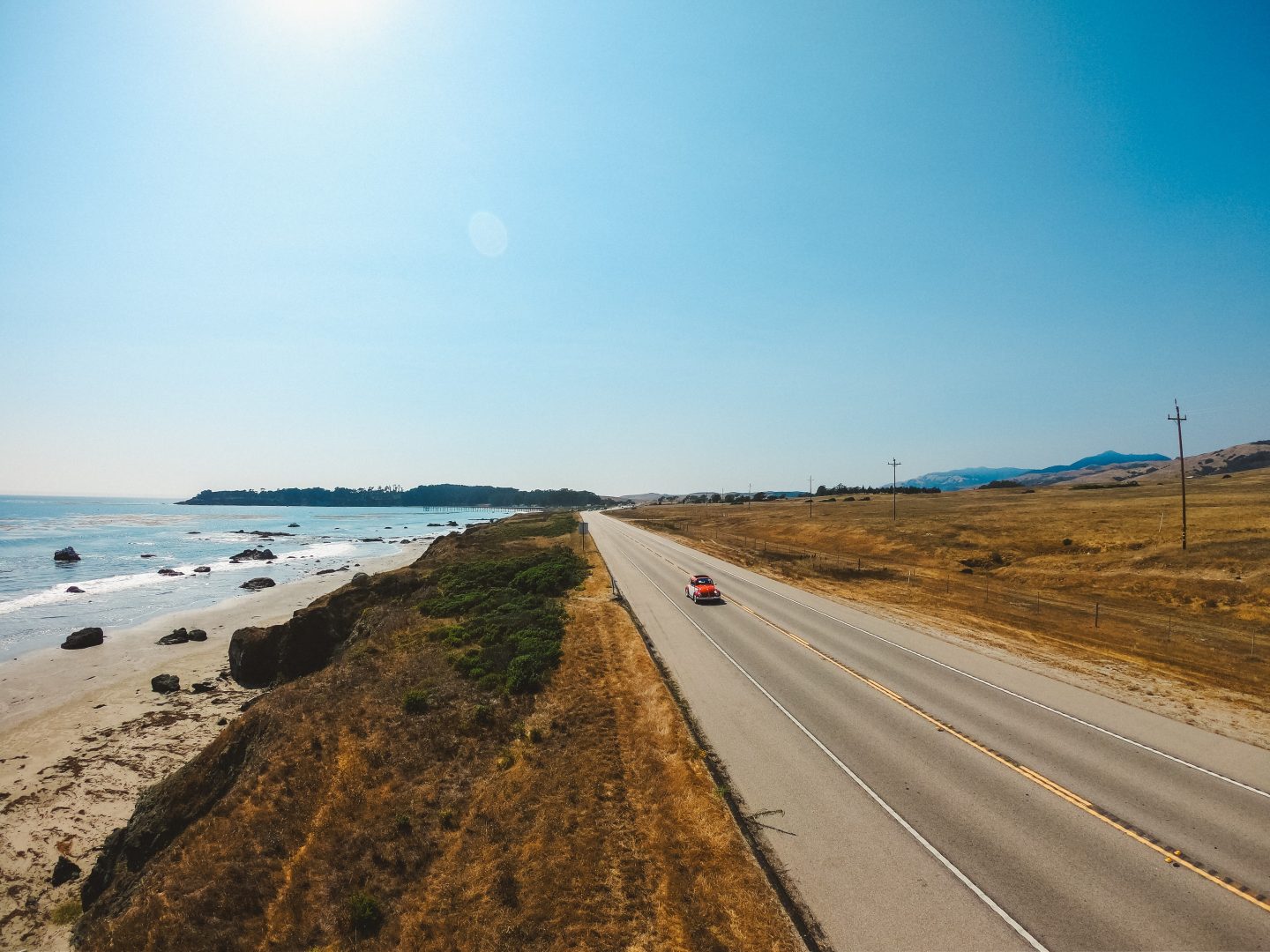 Highway 1's recent reopening allows travelers to do what they love: explore America's most iconic coastal thoroughfare. From seascape vistas and elephant seal watching, to easy access to some of California's greatest landmarks, the now 80-year-old Highway 1 is officially open for unfettered and unforgettable cruising, thanks to the $54 million Cal Trans reconstruction effort.
Highway 1 is more than an awe-inspiring link between Carmel and Cambria, it also boasts a rich history. Here are a few fun facts about America's most beautiful stretch of road.
Highway 1 Fun Facts
When the groundbreaking began in 1919, the highway was originally estimated to cost $1.5 million and when completed almost 20 years later, the road cost $10 million.
Convicts from San Quentin were paid 35¢ per day as well as reductions in their sentence to help build the road.
70,000 pounds of dynamite were used to clear the terrain for road construction.
Bixby Bridge in Big Sur was originally built using 300,000 ft. of Douglas fir.
There are a total of 33 bridges along the highway.
Highway 1 runs through more than 10 counties.
As the longest state route in California, it stretches more than 600 miles!
Trip Advisor travelers say Highway 1 "embraces the mood of dreamers and wanderers" and is a "must on your bucket list" to visit the Elephant Seal Rookery and drive to Hearst Castle.
Travel + Leisure ranked Highway 1 as one of "America's Most Iconic Drives."
Plan your journey to drive the Highway 1 Discovery Route and see what California's coast has to offer.