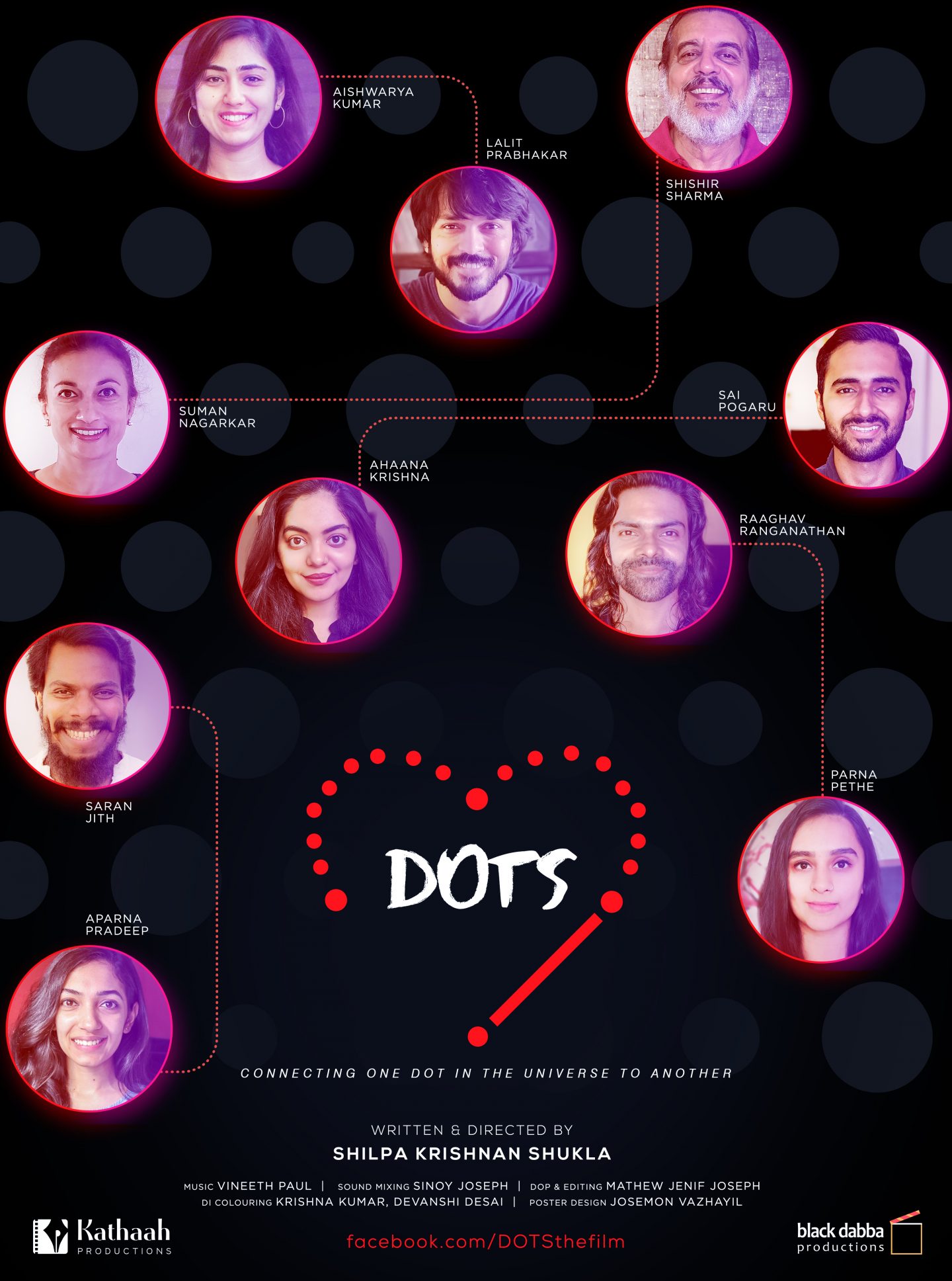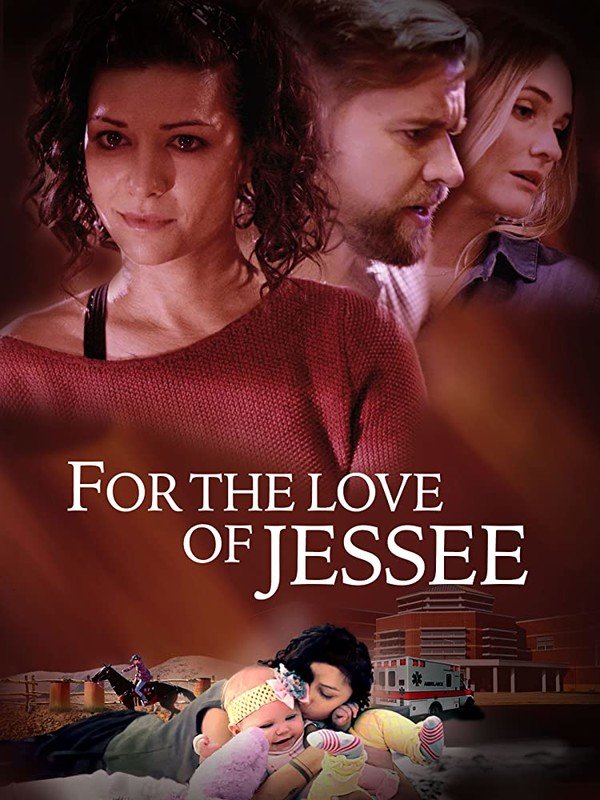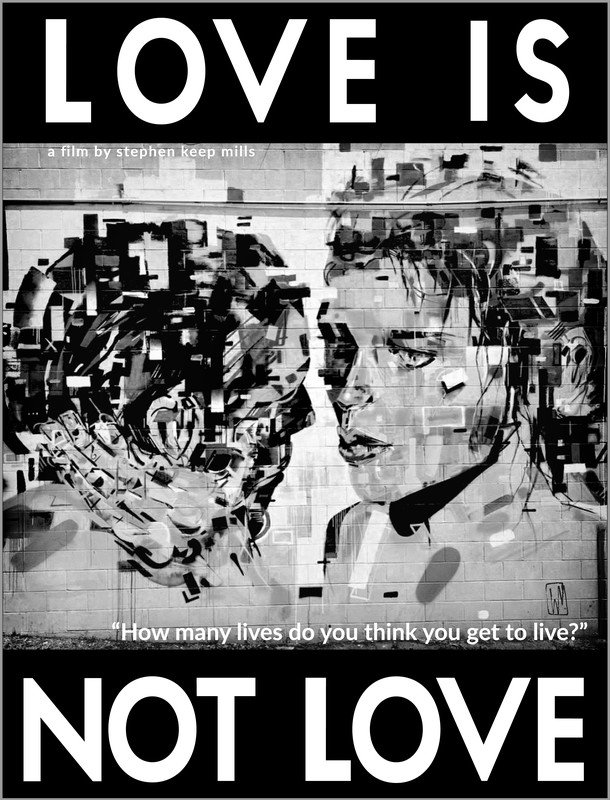 The Fourth Annual Cambria Film Festival Goes Virtual
Enjoy this year's Cambria Film Festival, taking place February 4-7, from the comfort of your own home as the festival takes on a new virtual format. The weekend festival is all about romance, romantic comedies and the complexities of love with a mission to showcase wonderful films and bring some light into 2021.
You can expect to go on a journey through 16 different countries with competition films including 8 full length features and 50 short films. We have the inside scoop on films to look out for during this exciting weekend:
Kick off the Cambria Film Festival virtually on Thursday, February 4 with the film DOTS, a story that is relevant and relatable with the isolation the COVID-19 pandemic has brought to our lives. The film is based on a fictitious social networking app that randomly connects strangers for a 2-hour conversation as a way to combat the isolation and loneliness of the pandemic's lockdown. Follow five such conversations—each between two "dots"—about love and loss, hopes and dreams, identities and choices. And then they move on. Or not.
Now that you have relived 2020 with DOTS, escape reality with the film Horse Latitudes. The film follows a free spirit who has spent her whole life chasing wanderlust, flitting from one adventure to the next all around the world. Now, contemplating her biological clock, she arrives at a vineyard in the south of France to revisit the one man she ever considered settling down with. He has spent the six years since she suddenly vanished from his life dedicating himself to the art of making wine. Is it time to pursue a relationship he's never been able to forget?
If you are ready to shed a tear or two, watch the sweet film For the Love of Jesse. After Dr. Luke Matthews loses his wife and becomes a father in the same night, he bands together with an old patient of his and they both learn that letting go is the best form of medicine.
While the Cambria Film Festival is going fully virtual for 2021, attendees are invited to engage with the filmmakers during live panel discussions and attend the virtual festival award ceremony at the end of the weekend.
For more information about the festival, visit www.CambriaFilmFestival.com.