Overview:
State Parks in San Simeon
Explore San Simeon through the California State park systems that works toward preserving the nature and wildlife here on the Central Coast.
Leffingwell Landing State Park
This is a day-use area in the northern part of Cambria. This state park is nestled right next to Moonstone Beach with easy access to the water. There is a boot ramp to launch your kayak or watercraft, picnic areas and a boardwalk trail that overlooks the ocean.
Hearst San Simeon State Park
This state park is one of the oldest in the California Park system. There are options for camping and areas for trailer camping as well. San Simeon Creek Campground and Washburn Campground offer choice sights within the park. There is day use parking for access to the trails that run throughout the park and into natural preserves like Santa Rosa Creek Preserve, San Simeon Natural Preserve, Pa-Nu Cultural Preserve that is an archaeological significant site.
William Randolph Hearst Memorial Beach (State Park)
Spend your day at the beach near old San Simeon with this state beach. This beach has access to one of California's piers, there are less than 50 in the state. From the pier, there are whale watching and fishing opportunities. This is a day use area with picnic spaces available for grilling and rentals for kayaks, SUPs and boogie boards are available.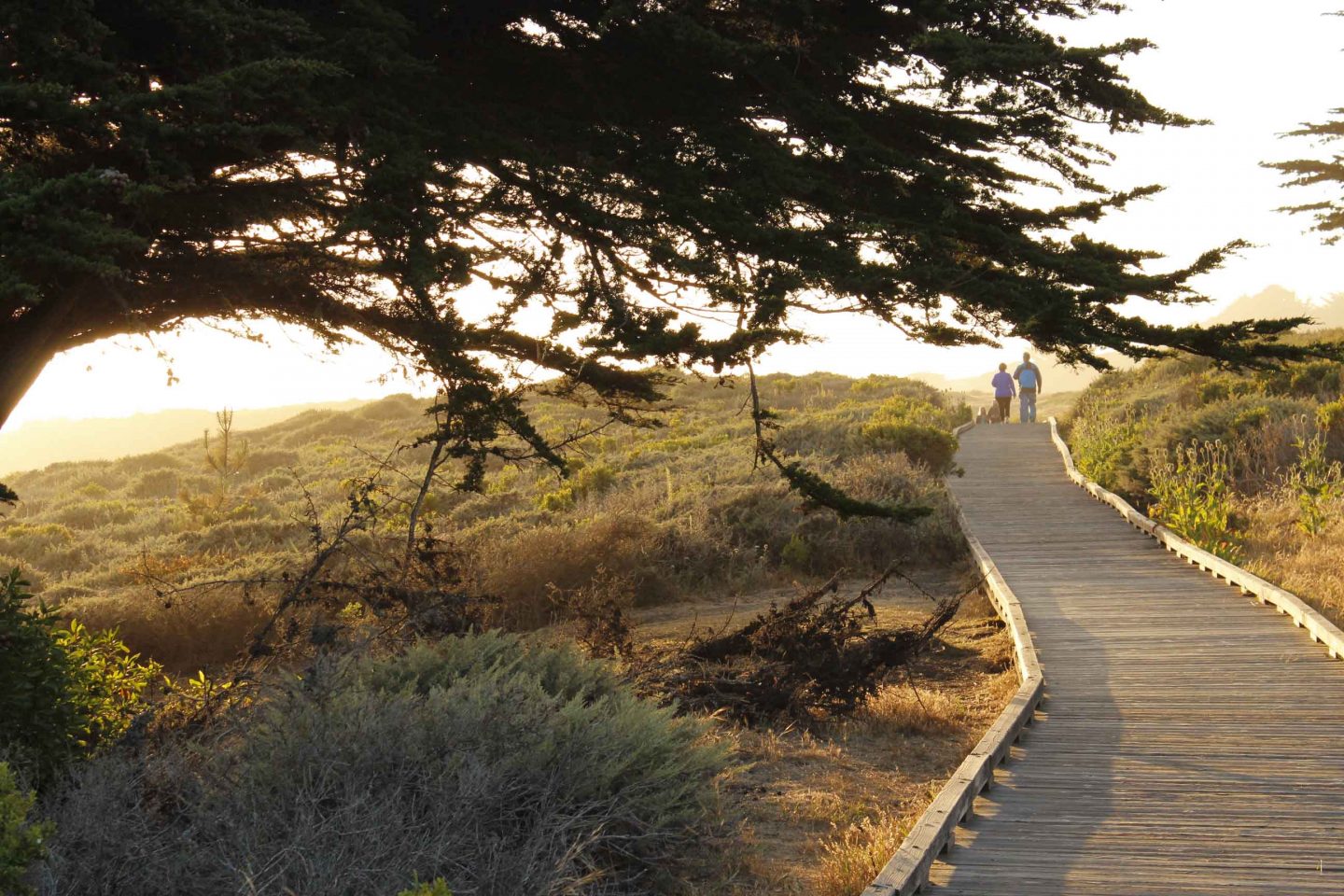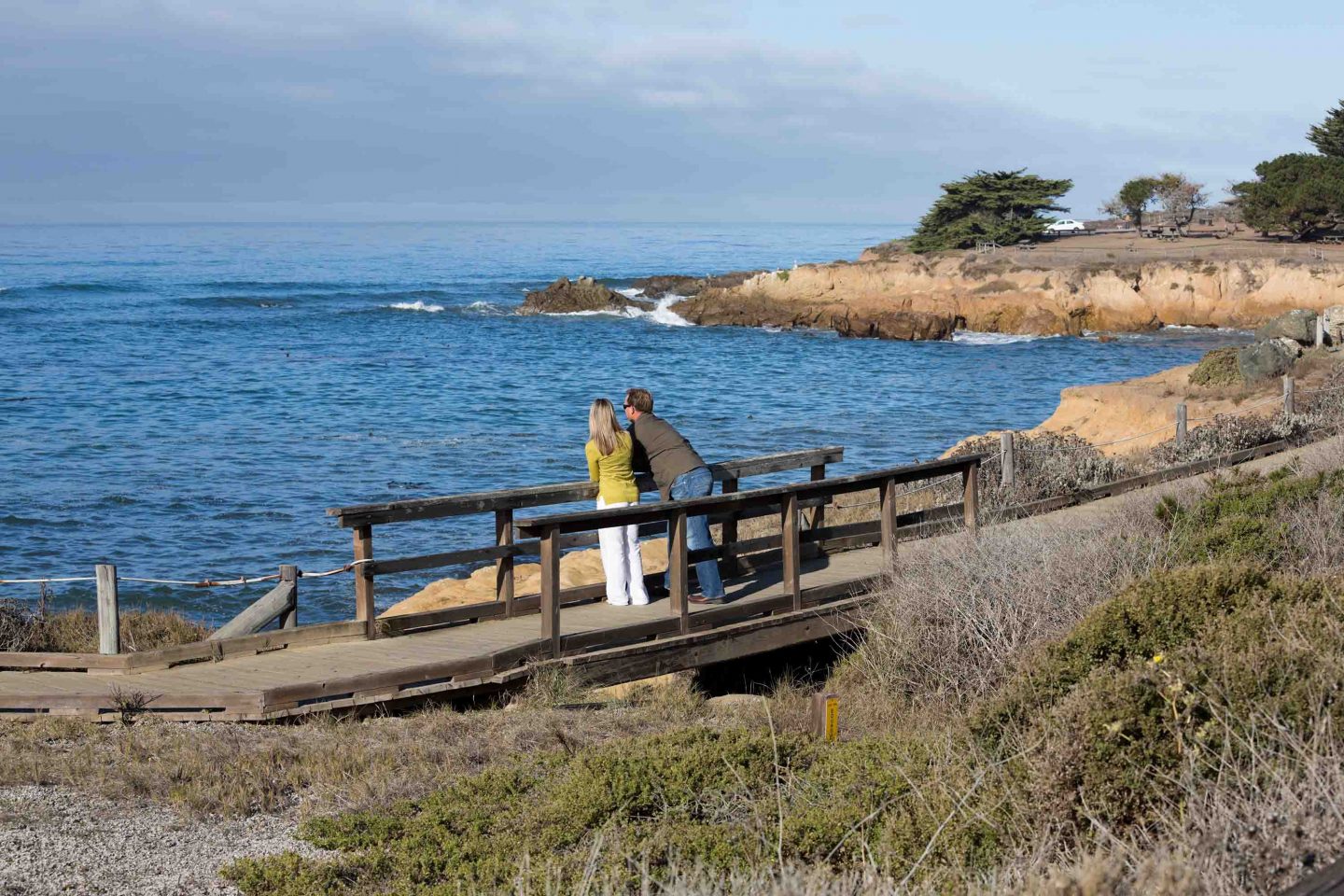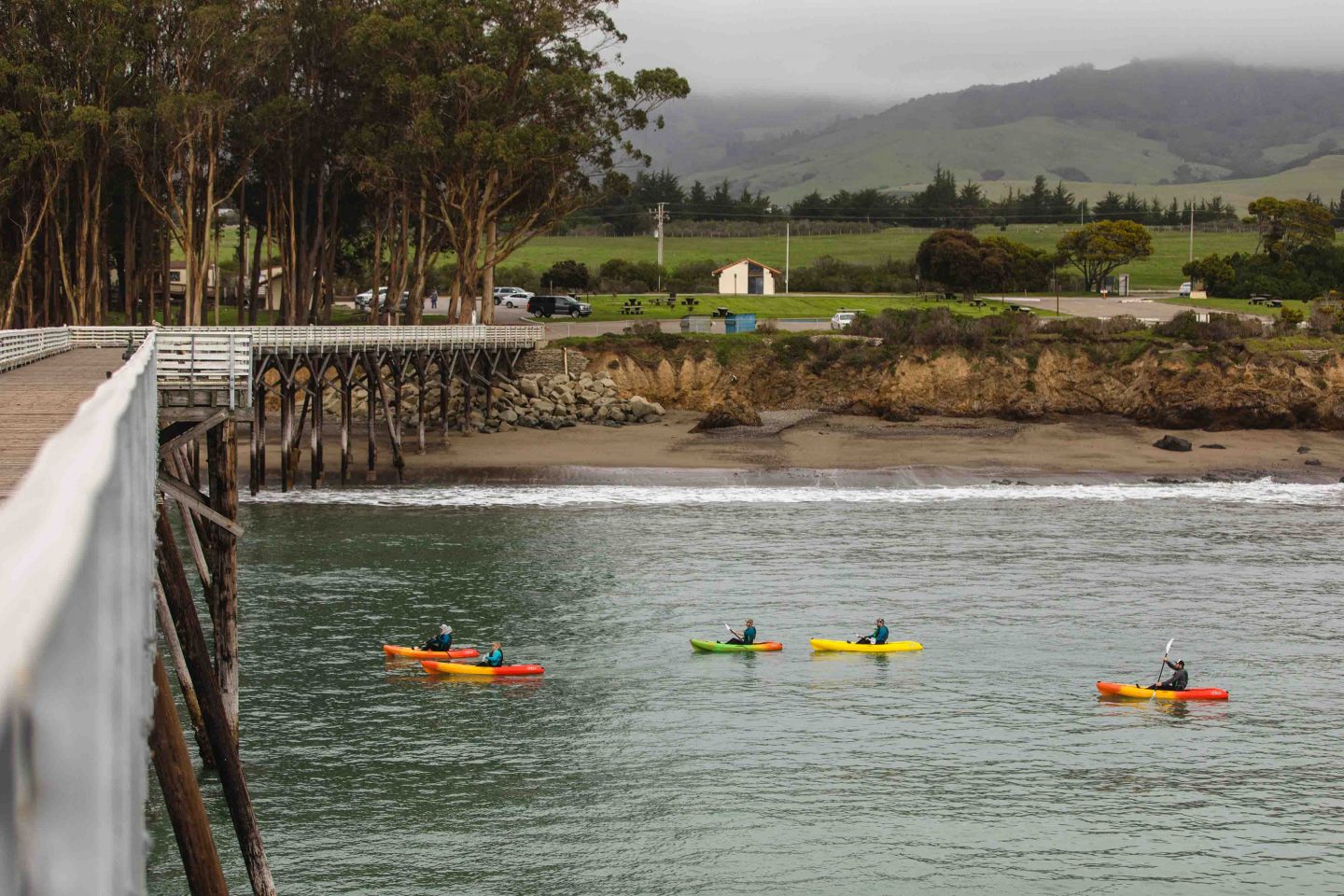 Features and Amenities
Beaches
Free Things To Do
Hikes, Guided Walks & Boardwalks
History & Culture
Kid Friendly
Must-See Spot
Picnic