We're always so moved to see San Simeon profiled in the news. Read recent news stories that discuss why our coastal paradise is just so special.
San Simeon News, May 2018
Hearst Castle and the San Luis Obispo Coast
Los Angeles Times writer, Christopher Reynolds, highlights four family-friendly driving trips. Hearst Castle and the San Luis Obispo Coast is one of the them highlighted to entertain your kids and sharpen your appreciation of California.
Photo credit: Gina Ferazzi / Los Angeles Times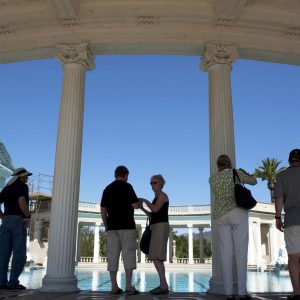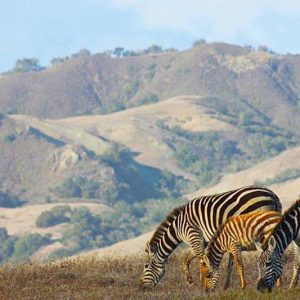 15 Cities to Visit on Your Highway 1 Road Trip
National Neighborhood news takes an in depth look at the Pacific Coast Highway (PCH) citing 15 cities from Los Angeles to San Francisco with of course a stop in San Simeon. Stretching over 650 miles the PCH is one of the most beautiful drives in the country.
Photo credit: ZEBRAS BY ROUTE 1 / PHOTO BY BMILNE / CC BY-SA
California Winter RV Parks
USA Today lists Hearst San Simeon State Park among the recommended RV travelers looking for great adventure in California.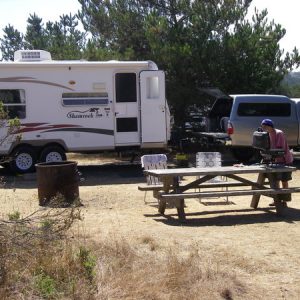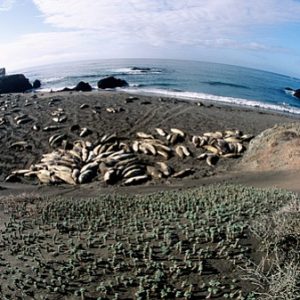 Boucher Trail is a Treasure of Marine Mammals
Elephant Seals Annual Molting Ritual
Students at Cuesta College take an in depth look at the molting season when the top layer of hair and skin change. See expert interviews and more.
Photo – Elephant Seal Molting - Photos by Adrian Martino / Special Contributor – Journalism 201A Student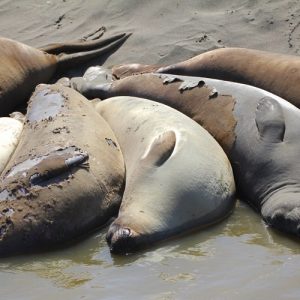 San Simeon News, April 2018
Girls' Weekend + Zebras!
While reporting on why you need to make San Simeon part of your next girl's weekend, Susan Guillroy, from The Unexplorer captured an all too common site of our region: a herd of zebras charging alongside Highway 1. Watch the Wild Zebras of San Simeon gallop across Hearst Ranch.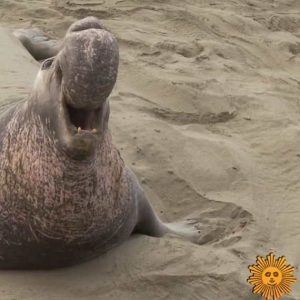 Elephant Seals Take A Bow on CBS Sunday Morning
Hearst Named Coolest Castle in America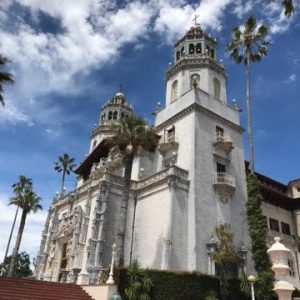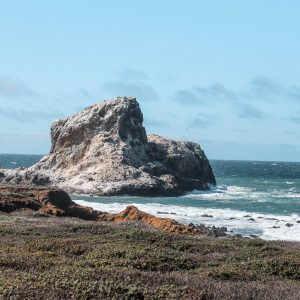 Wine and Winning Views
The Roadtrippers charted a fun-filled course through San Simeon and our neighboring town Cambria, highlighting Hearst Ranch Winery and the stunning views from Piedras Blancas Lighthouse. Read more from the Roadtrippers.
A Man Dedicated to His Castle
During a girl's trip to San Simeon, Susan Guillroy, from The Unexplorer, made her inaugural trip to Hearst Castle. Her journey through the grounds of the castle peaked her curiosity about the man behind it all, William Randolph Hearst.
Photo Credit: Susan Guillory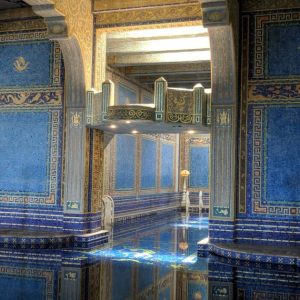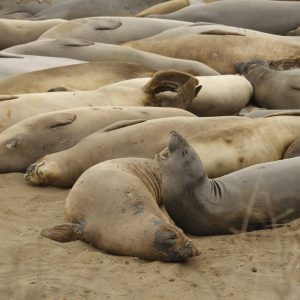 Elephant Seals Among the 7 Best Wildlife Migrations
Witnessing wildlife migrate to warmer climates and breeding grounds and seeing them in their natural habitat is a great way to plan your next family vacation. Peter Greenberg, front-line travel news journalist lists elephant seals in San Simeon among the nation's top.