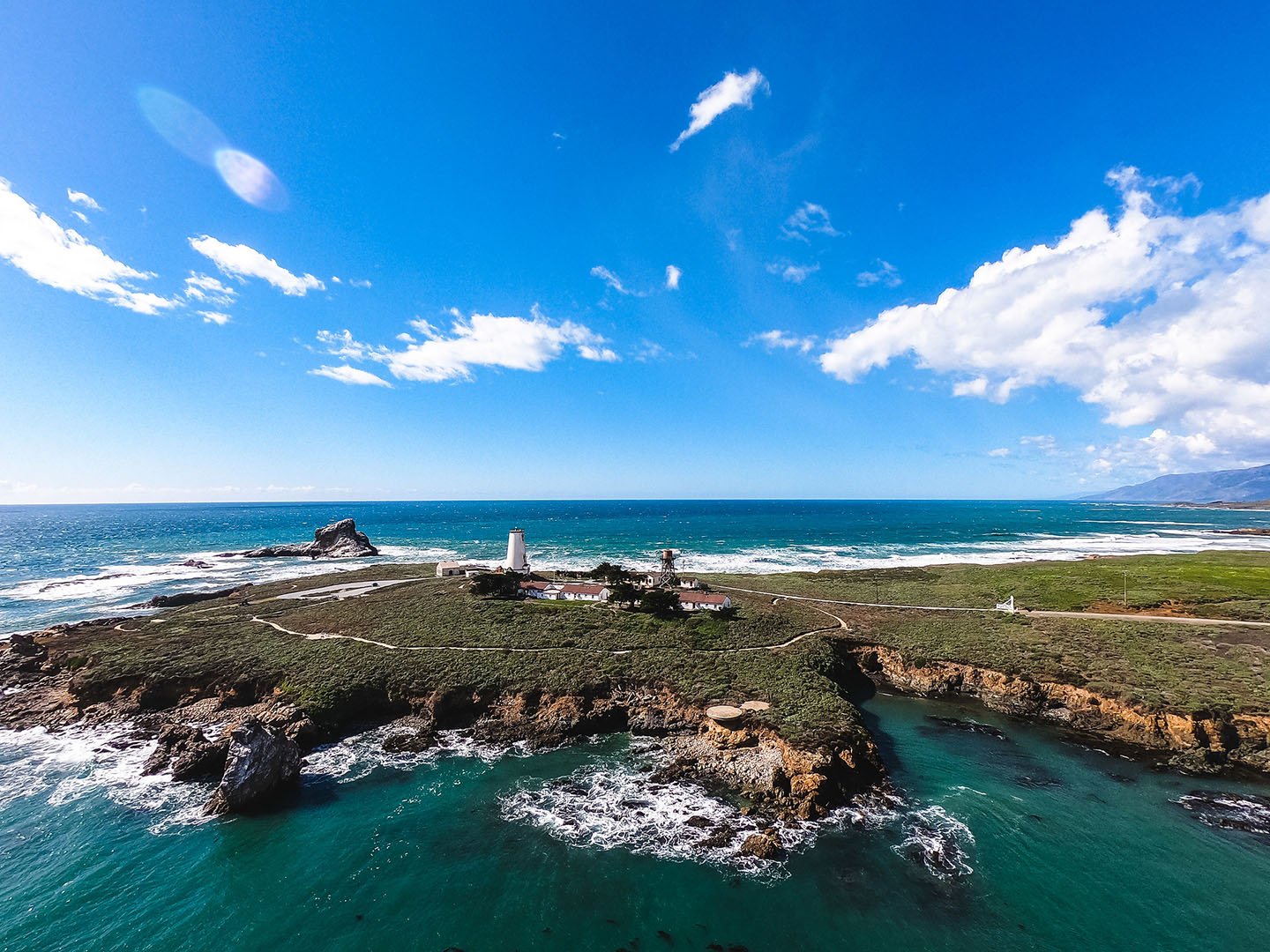 Pack the car, grab the kids and head to the coast of California for a family road trip! With an abundance of open spaces to explore, your trip will leave smiles for miles while feeling safe. Here's your weekend itinerary for an epic getaway.
DAY 1
Seas the Day
Head to W.R. Hearst Memorial State Beach for a full day of fun in the sun. Pack a picnic or grab takeout from one of San Simeon's premier restaurants. Fish with the kids off of the pier, swim in the calm water, sunbathe on the soft sand and explore San Simeon Point Trail (the trail head is located on the North side of the beach). Even bring your dog along for the adventure at this dog-friendly beach and trail.
This Coast was Made for Hiking
Pack your hiking shoes for some coastal bluff fun. With a handful of family-friendly hikes to choose from, you can customize your day from exploring tide pools up close to observing wildlife in action to immersing yourself in nature. Don't forget your binoculars to spot whales and other sea life out in the water!
#StaySanSimeon
Sit back and relax at one of San Simeon's many accommodations, all located within minutes of the rugged coastline and pristine beaches. Whether you are looking for a dog friendly hotel, oceanfront resort or affordable motel, there is something perfect for your family. Enjoy dinner then head for a walk to watch the sun set over the Pacific.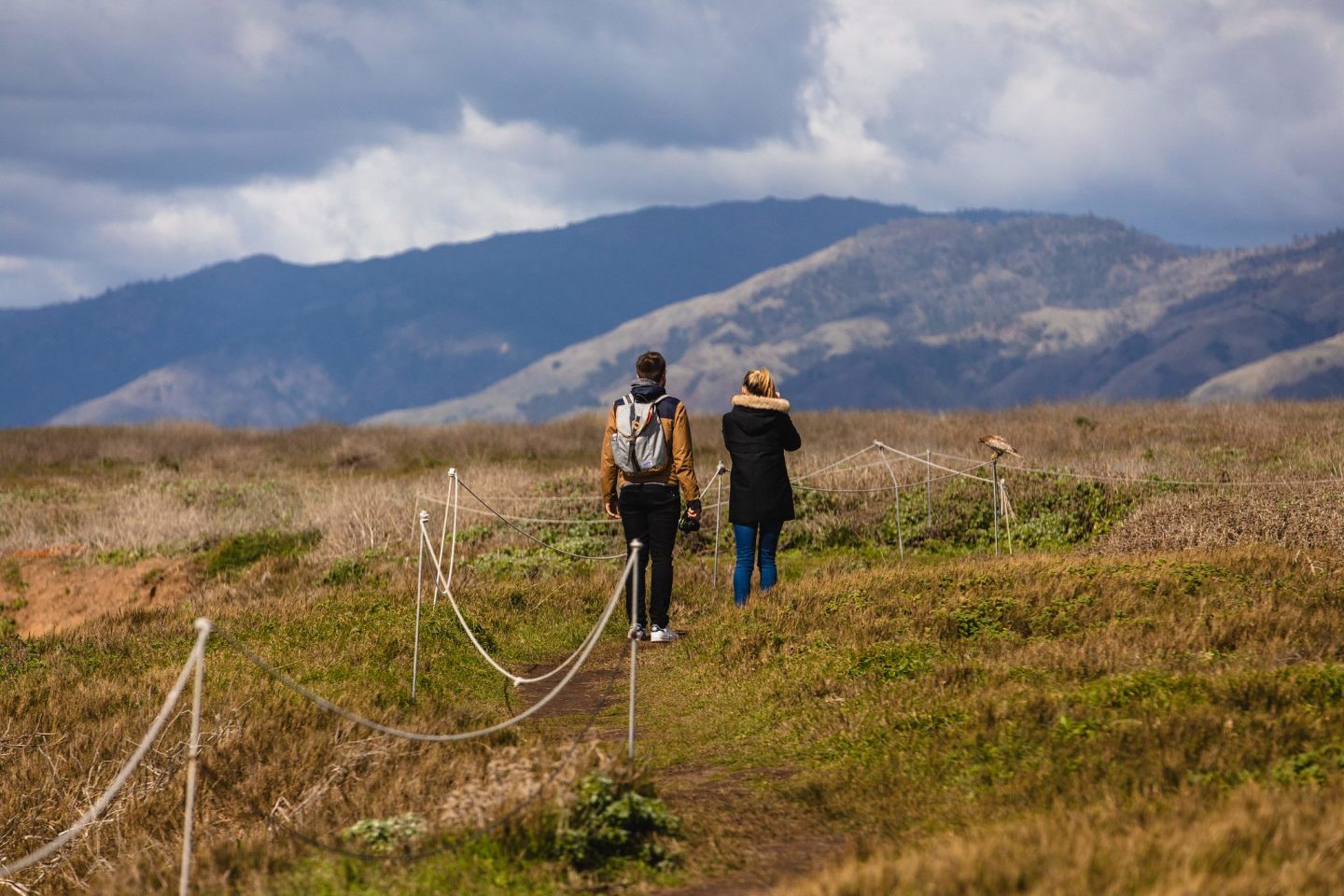 DAY 2
Say Hello to the Elephant Seals
Start the day with the elephant seals at the Piedras Blancas Elephant Seal Rookery, which is open for physically distanced viewing of these cute creatures that have made San Simeon home. The free, easily accessible rookery is a compelling attraction for all (really, we could watch them for hours).
Big Sur, Big Adventure
Head up Highway 1 to Big Sur known for its unparalleled beauty, peaceful nature and diverse landscape. Whether you choose to explore trails, enjoy the beaches or simply take in the scenery from behind the wheel, your day will be well spent. On your drive back to San Simeon, stop for fresh cuisine at Ragged Point Inn atop a coastal cliff.
Wildlife Wonders
Home to the Monterey Bay National Marine Sanctuary and Hearst San Simeon State Park, San Simeon is the perfect spot to adventure outdoors. From the shores of San Simeon, you can observe whales, sea otters and dolphins swimming and eating just off the coast - and explore expansive tide pools crawling with critters. Remember to just look, don't touch!
Make the most of your travels to San Simeon by using the resources found on the Coastal Discovery Trail highlighting the best beaches, outdoor activities, historic sites, wildlife viewing locations and more.